How do striped basses taste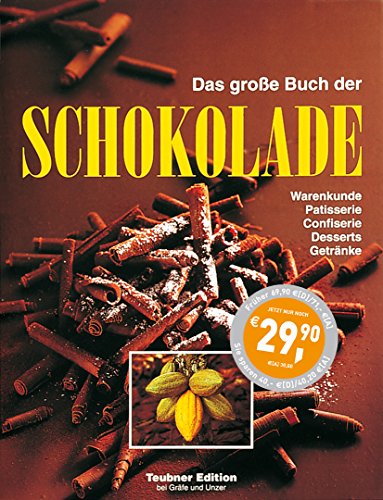 Stock Image for this ISBN
Shoemaker, Karl / Forsthofer, Leopold / Rizzi, Silvio / Teubner, Christian:
The big book of chocolate. Product knowledge, patisserie, confectionery, desserts and drinks.
[search for this title]
M nchen, Gr fe and Unzer., 2004
ISBN: 3774269742 / 3-7742-6974-2
Provider Steamhead Records & Books, (Rodgau-Nieder-Roden, Germany)
Rating:
amount: 1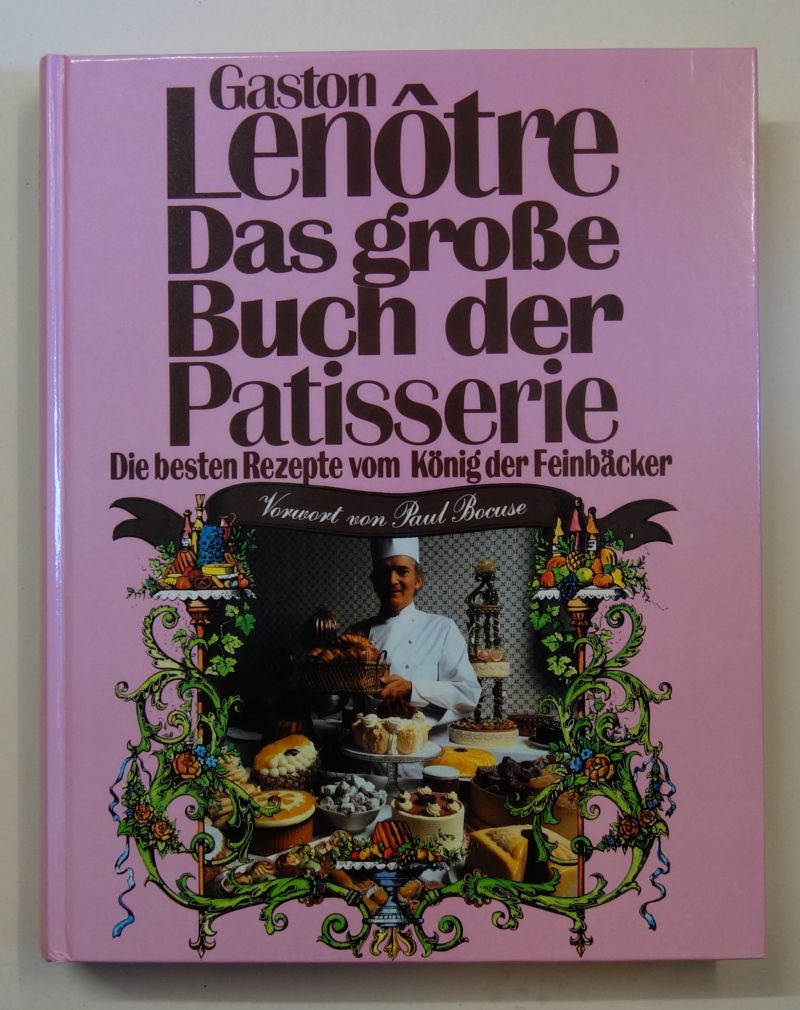 Photo of the seller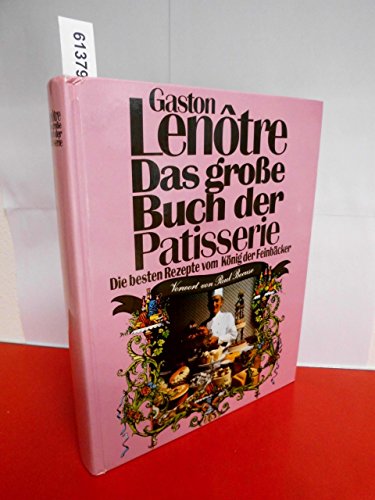 Stock Image for this ISBN
Stock Image for this ISBN
Hardback edition. Signed! Copy hand-signed and dated on front title by pastry chef Gaston Lenotre, slight storage marks, original dust jacket, this one rubbed, with some very superficial scratches, the binding edges slightly bumped and light traces, reading ribbon frayed, inside absolutely as good as new, German 1800g. Item no .: 19591.
Signed.
More information about this seller | Contact seller 10.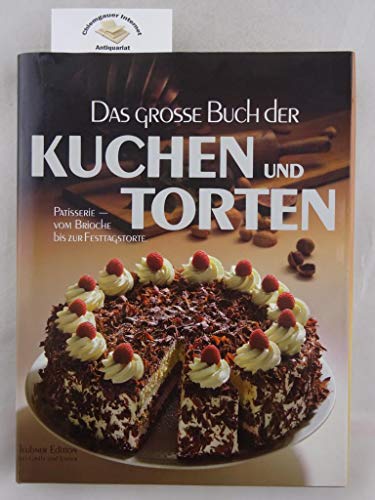 Stock Image for this ISBN